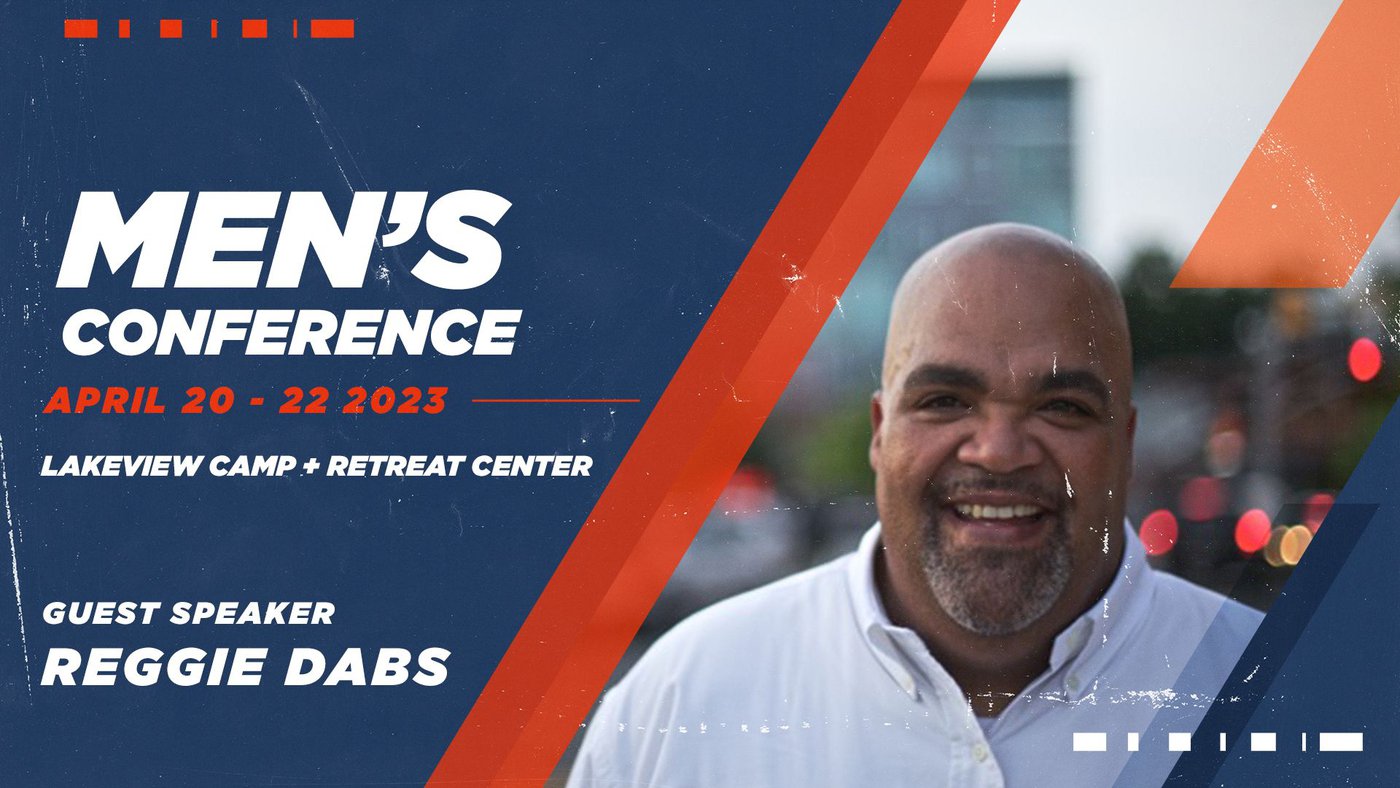 details about signing up.
When you click the link below it will take you to a page with different sign up options and details about the retreat. It can be confusing so here's the scoop on what you need to know:
FAQ:
1 Night Versus 2 Nights:
This is up to you based on your availability.
Must be noted that: There are activities Friday morning that are pretty sweet so if you come down Friday rather than Thursday, you may miss out on some sweet stuff like the golf tournament, fishing tournament, Skeet Shooting, etc. ----- each of these activities and cost (if there is one) are listed in signup.
Its totally up to you and your availability which day you come. Either way its totally worth it.
Do I choose the Lodge or the Cabin?
The Lodge is where you sleep by yourself (think of it like a hotel room). It's more expensive than Cabins.
The Cabin is like camp. Bunk beds in a big room with other dudes.
Lodge: 1 Night Single Occupancy (2 meals)- $193.35
Lodge: 2 Night Single Occupancy (5 meals)- $249.18
Cabin: 1 Night Occupancy (2 meals)- $113.95
Cabin: 2 Night Occupancy (5 meals)- $170.92