SAF Kids Ministry at SAF
At SAF our kids (infant through 5th grade) experience safe, age-appropriate environments where they learn about Jesus in a creative, exciting, and relevant way.
We would love to see you and your family visit SAF Kids.
Your first visit
Here's what to expect when visiting SAF Kids for the first time:
First, find the area for your child's age. There are easy to follow signage to point you in the right direction and as always our welcome team will be happy to escort your family to the correct location. There we will meet your family, check your child into our system, and then one of our volunteers will lead your child to their age-appropriate room.
Upon checking in for the first time, we will ask for the following personal information (NOTE: We value your privacy and will not share this information with anyone):
Parent/guardian name(s)
Child's name
Child's birthdate
Home address
Phone number
Any special instructions (allergies, special needs) for your children
How check-in works
Before Service: You can check-in your child at any available kiosk. After finding your child's name in the database, you and your child will be given matching name tags that are exclusive to your family and your visit. Your child will need to wear the name tag portion while you hold on to the matching tag.
After Service: After the service is complete, you will return to your child's room and show your tag in order for your child to be released back to you.
During Service: In the event that we need to contact you during the service, we will send you a text to let you know. We ask that you exit the auditorium immediately and look for a staff member or volunteer who will direct you to your child's room.
Parent's Viewing Window (For Nursery)
SAF offers childcare during every service for infants. At the nursery check-in we also have one-way glass so that parent's can view the area their child is in, without the child seeing them. This is available for you just incase you would like to peek in on your child and see how they are loving the SAF Nursery, we understand what it's like to be a concerned parent and we want you to be at ease. Across from the Nursery check-in are two family bathrooms with changing tables, just incase you need them.
Meet our SAF Kids Pastor
Angie Vella joined the SAF leadership team in 2014 as the Pastor of SAF Kids (3yrs - 5th grade). She goes above and beyond to ensure that kids feel loved, have fun, and most importantly fall in love with Jesus!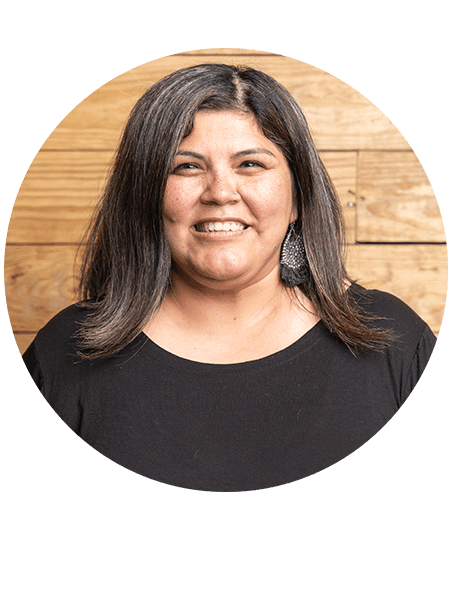 Meet Our SAF Nursery Pastor
Lynette Overstreet joined the SAF leadership team in 2015 as our Office Manager and Nursery Pastor (infant - 3yrs). Pastor Lynette and her wonderful, experienced team, provide the best care for your babies in a safe, clean environment! While you are in service you can rest assured that your children are being exceptionally cared for.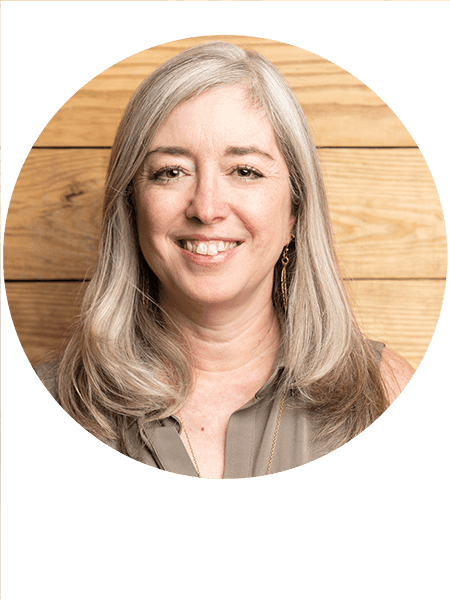 Got questions?
If you have further questions concerning our SAF Kids experience or visiting SAF with children, simply click the button below and get in touch with us!